We are happy to announce that Twitter has permanently banned our account.
Since the moment Saudi Prince Al-Waleed Bin Talal gained ownership of most of Twitter's shares in 2016, the social media platform has gone from a bastion of free dialogue to a global censor and the intelligence-gathering wing of Saudi Arabia's intelligence services.
Twitter's official Proxy Statement Notice of its 2016 Annual Stockholders' Meeting held in San Francisco on May the 25th of that year, shows that Prince Al-Waleed Bin Talal Bin Abdulaziz Al-Saud (@Alwaleed_Talal) owns 34.9 million shares of Twitter's common stock. His stake in the company is now larger than that of Rohingya genocide denier Jack Dorsey (@jack), Twitter's co-founder and CEO.

Not many have dared to speak up about this horrifying takeover of a Western global social media platform by a regime as repressive and as barbaric as the Kingdom of Saudi Arabia. Few that have, such as New Jersey Senator Bob Menendez, have had their voices on the issue blackballed by the media. Few even know there is a pro-democracy movement actively trying to bring to light Twitter's involvement in aiding not just the human rights violation being committed by the Saudi regime against its own citizens but also Twitter's hand in aiding the Crimes Against Humanity being carried out by the Saudi regime in places like Yemen.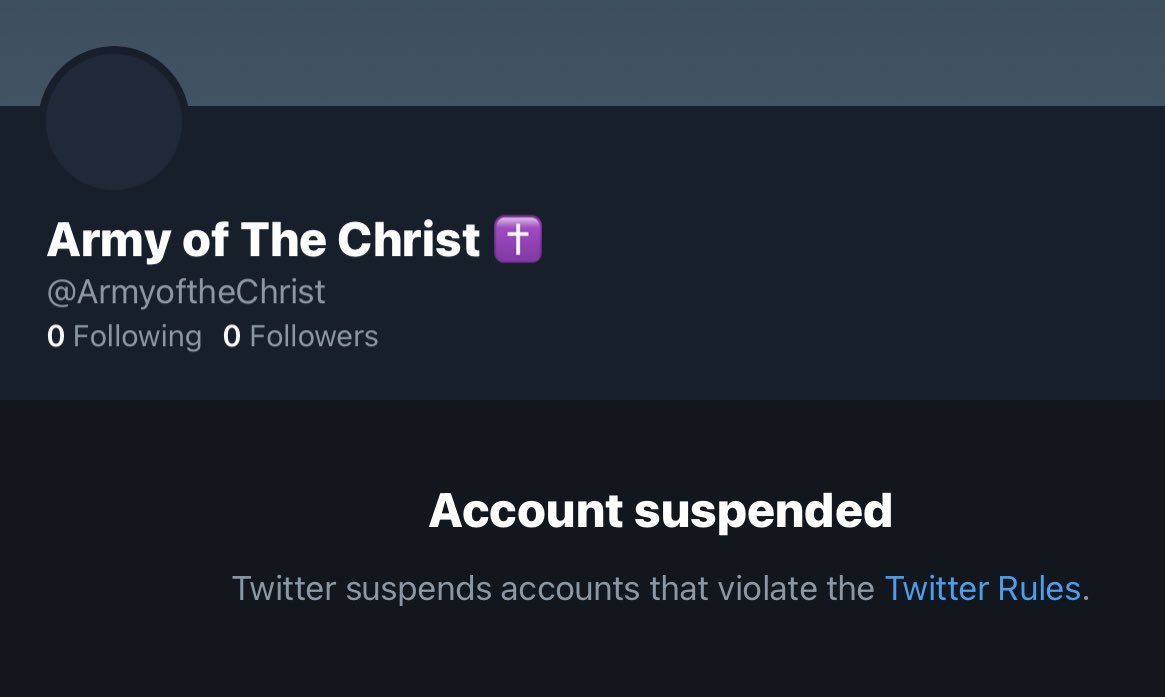 We will never use Twitter as a platform, ever again. It is one thing for them to be surveillance machinery for a corrupt and repressive regime, but to actually facilitate the crimes and abuses of said regime? Twitter and Jack Dorsey are as guilty as the Al-Saud family.